www.turboaction.com
In God We Trust
*************
God Bless America!
Turbo Action "Keeps on Performing!"
This site updated: January 23, 2018
This site best viewed on 1280x720 or higher. Minimum 1024x768 display properties.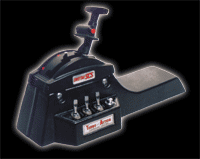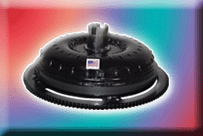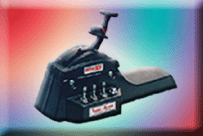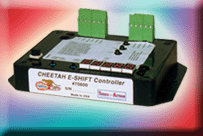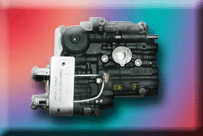 ......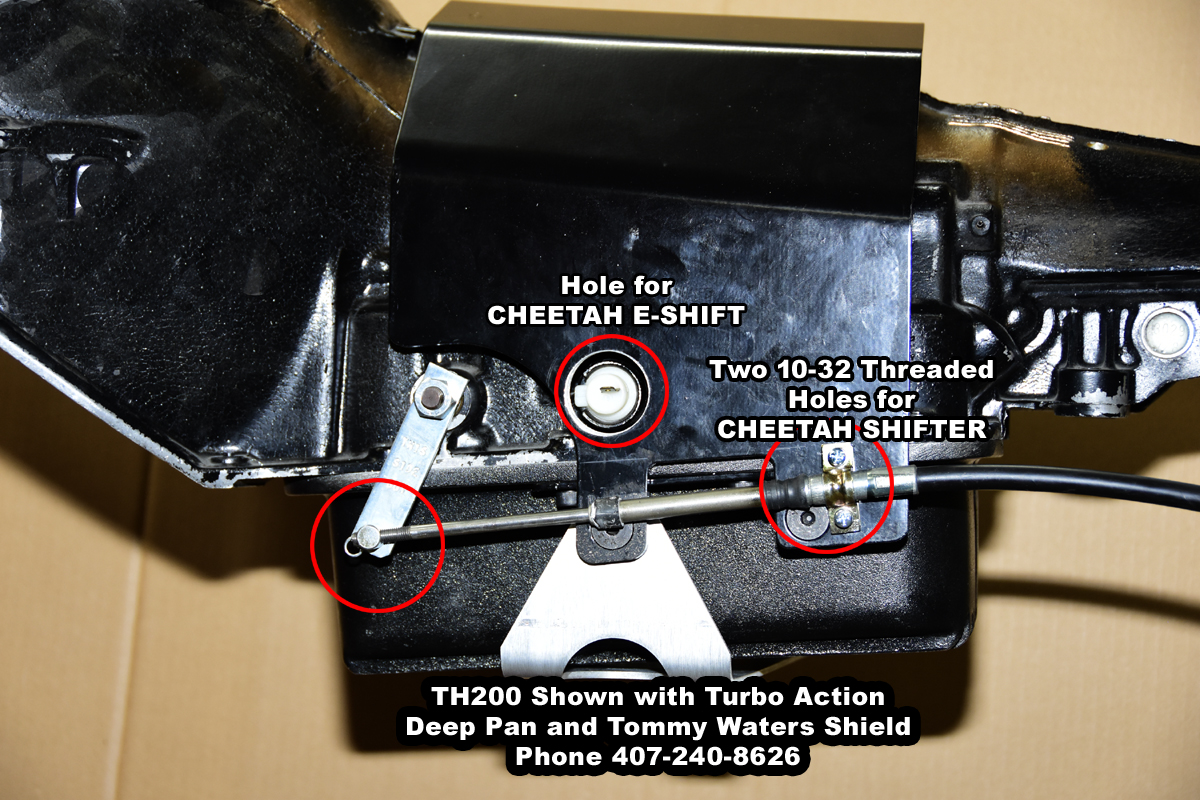 ......
New CHEETAH Valve Body 17876XA
Manual Automatic (Requires Kickdown Linkage)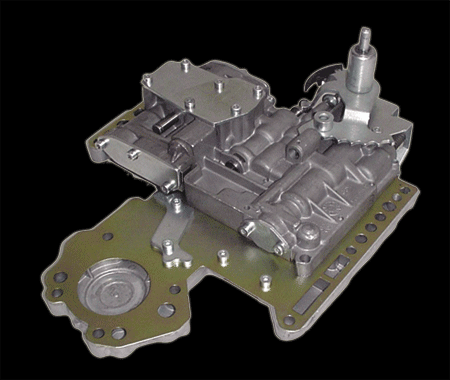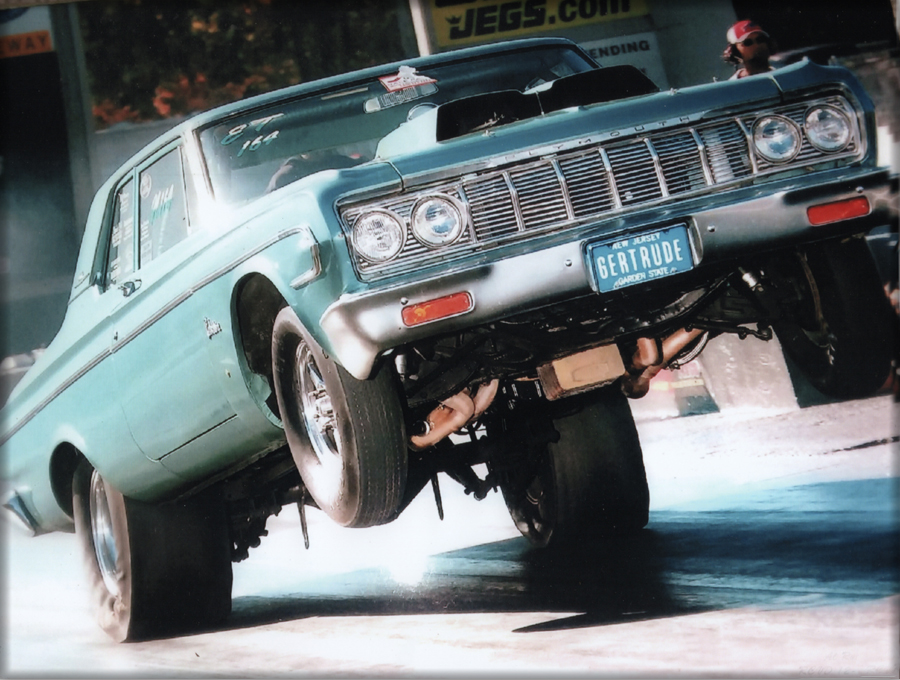 Al Ruth's Beautiful 64 Plymouth Belvedere
468 Cu.In. E.T. 9.48 E.T. - 142 MPH
CHEETAH Valve Body and CHEETAH SCS Shifter
......
The following Veteran Group we support has two great offers for your consideration.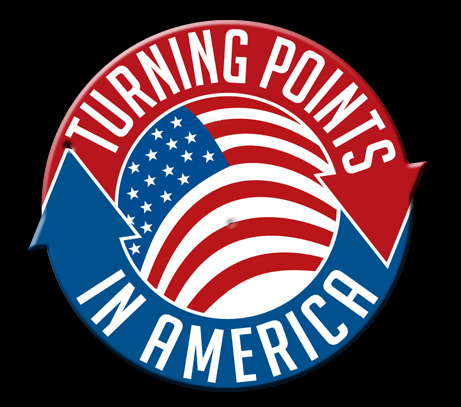 The Honor Pistol Raffle
Pistol Made in America by Veterans
......
DVD
America at a Crossroads
Featuring
World Famous Film Maker and Writer
Dinesh D`Souza
Speaks on America Today
and
What is Really Happening!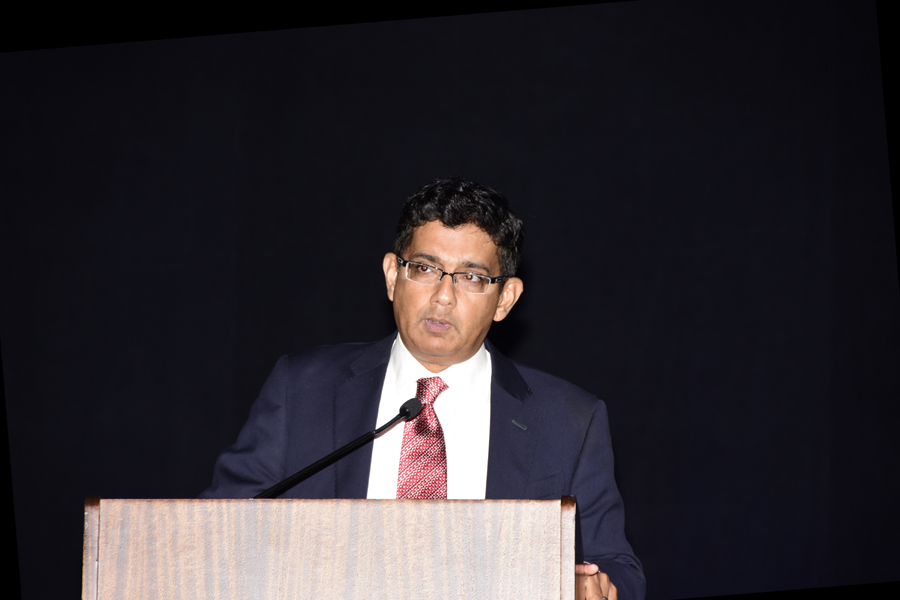 Also on DVD
Stop Arming Terrorist - Congressman Ted Yoho
Heroes and the Secret Government _Kevin Shipp
Why Benghazi Still Matters - Roger Aronoff
Exposing Presidential Directive 11 - Clare Lopez
Terrorist on Trial - Stephanie Jason
Featuring the only United States of America
Benghazi Memorial Tribute.
Latest Book
......
Protecting America's Freedom
Isn't Easy!
The photo below contains Markers of Great American Men and Women from many generations who served America to "Protect our Freedom".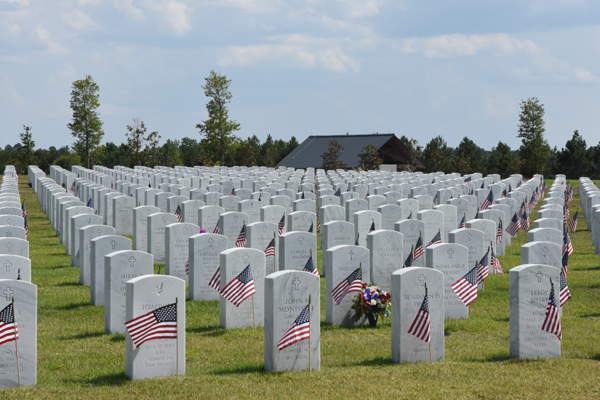 Remembering and honoring our men and women who served and gave their lives so we can be free in America. We also honor the heroes who are still alive and were injured protecting our freedom. But lest we forget those who served and walked away with no physical injury, because they may have seen the horrors of those who weren't so lucky. That memory never leaves them!
| | |
| --- | --- |
| | Click Soldier for Video |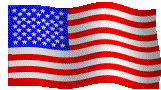 "Making America Great Again!"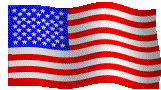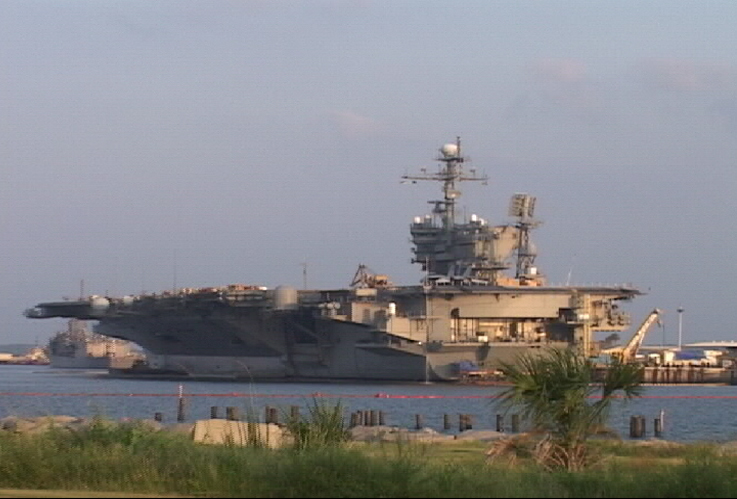 Fort Hood Still No Justice Served to the Killer of 14 G.I's?
Normally the killer would have had a military trial and would have been sentence too death!
......
Benghazi Still No Justice Served for these 4 men?
Those who told the military to stand down should be in prison at the least!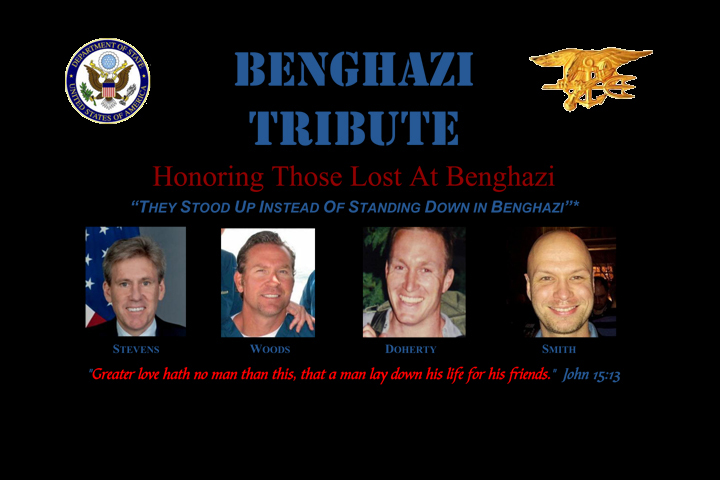 Conservatives and Liberals??
Democrats and Republicans it is time you begin to work together with President Trump
to
"MAKE AMERICA FIRST AGAIN!"
God, Family and Country
#4 is Legal Drag Racing
God Bless America!
Paul & Hallie Forte and all our Turbo Action Employees
......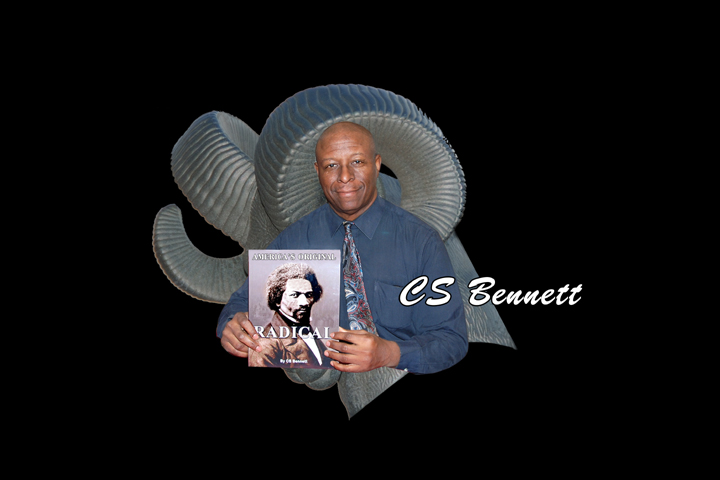 Articles by CS Bennett
Elected Officials Are Not Above The Law
For The Left, Itís Take Down Trump
New Release from CS Bennett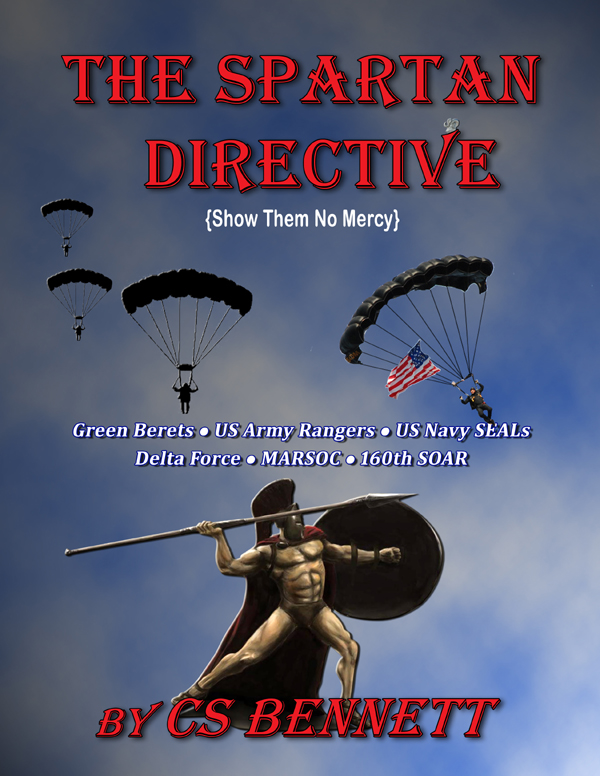 Click Here for Book Highlights and Bio
......
Video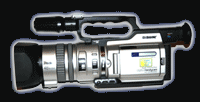 Gallery
Click the Video Camera above!
......
Thanks for your Business & Support
Over the 47 Years.
Turbo Action Inc.
Established 1970
1535 Owens Road
Jacksonville, Florida 32218
Phone: 904-741-4850 . FAX: 904-741-4853
Business Hours: 7:30am to 5:00pm, Mon. - Thursday. . 8:00am to 12:00noon, Friday

Tech. Calls: 1:00pm to 4:00pm, Mon. - Thursday.

Top of Page