......
Protecting America's Freedom
Isn't Easy!
The photo below contains Markers of Great American Men and Women from many generations who served America to "Protect our Freedom".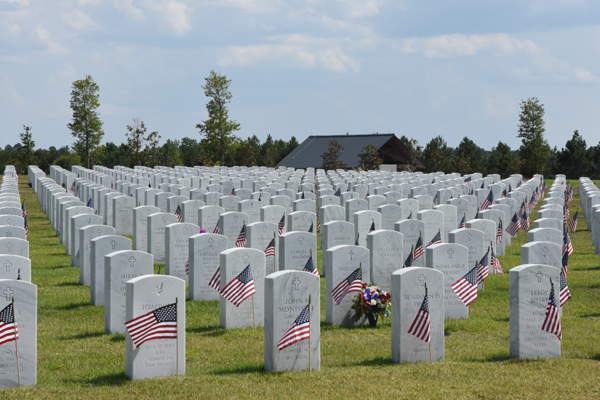 Remembering and honoring our men and women who served and gave their lives so we can be free in America. We also honor the heroes who are still alive and were injured protecting our freedom. But lest we forget those who served and walked away with no physical injury, because they may have seen the horrors of those who weren't so lucky. That memory never leaves them!
| | |
| --- | --- |
| | Click Soldier for Video |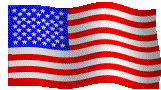 "Making America Great Again!"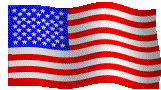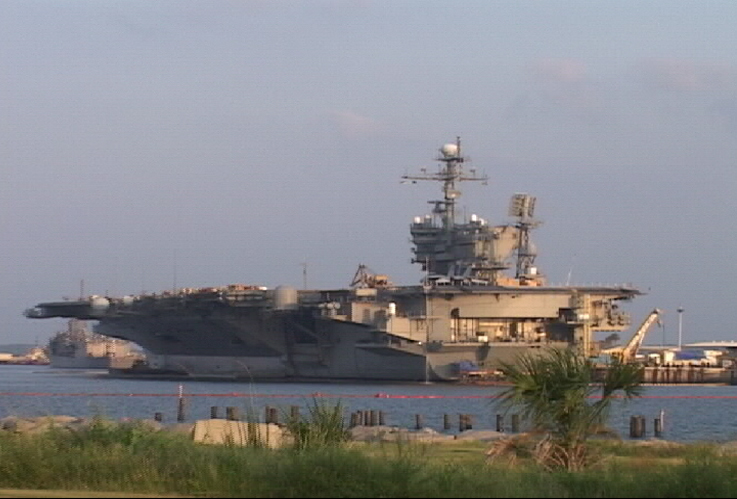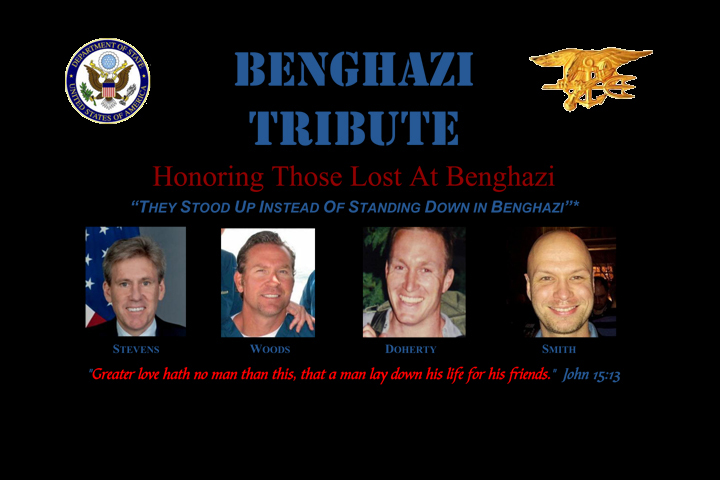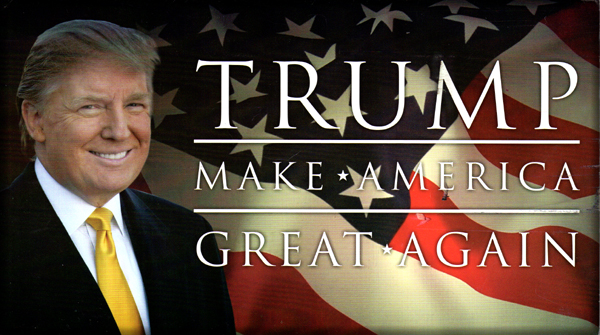 Conservatives and Liberals??
When Obama won twice the Conservatives were not happy because he had no experience and was a socialist. He also tore down the American fiber and made racism worse by using it to divide and weaken America. Conservatives did not go out and destroy other peopleís properties over his win. Yes Conservatives were concerned, but they gave Obama a chance to prove himself. He proved he was un-American, a socialist, divisive, didn't support the police, poor Commander-in-Chief and a narcissist to mention just a few bad traits. Conservatives had a few peaceful protests and complained about Washington in general, including the Republicans. The Democrats and Republicans in Washington tend to be like-minded, "Me First".
The Liberals on the other hand lose to Trump, complain, protest, riot, destroy property, try to hurt small businesses that support Trump and push for abortion, trans genders and orientation. They also will not give Trump a chance to do anything that the American people asked him to do if he became President.
Yes, Trump may say some things that we do not care for, but we at Turbo Action believe that Hillary would have put the nails in the coffin to ruin America totally. Trump, Conservatives and many Democrats really do want America to be #1 again. Remember the most important things in our lives are:
God, Family and Country
#4 is Legal Drag Racing
God Bless America!
Paul & Hallie Forte and all our Turbo Action Employees
......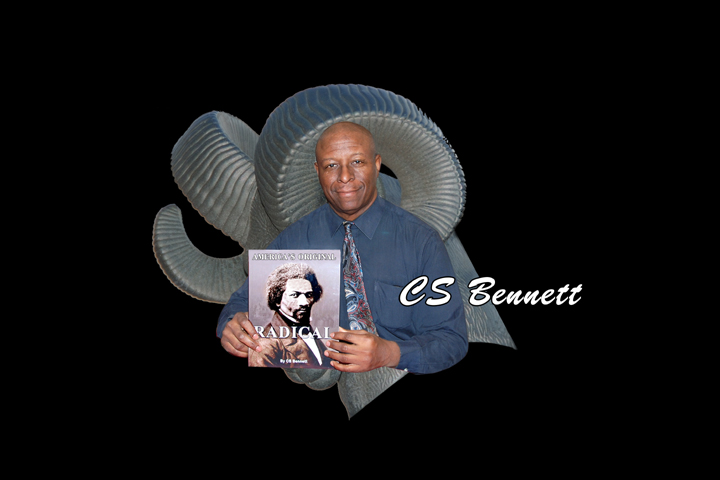 This author, Gulf War Veteran and American patriot is on a mission to educate Americans about the proud history of the Republican Party and the conservative movement, which is no longer taught, discussed, or even mentioned in todayís classrooms. Through his writings and merchandise, a vibrant multi-faceted approach, he has found a way to enlighten all who are interested in learning the truth about the God sanctioned political movement which helped make this nation the greatest nation in history, a movement based, on and baptized, in Judeo-Christian beliefs.
Articles by CS Bennett
Elected Officials Are Not Above The Law
For The Left, Itís Take Down Trump
New Release from CS Bennett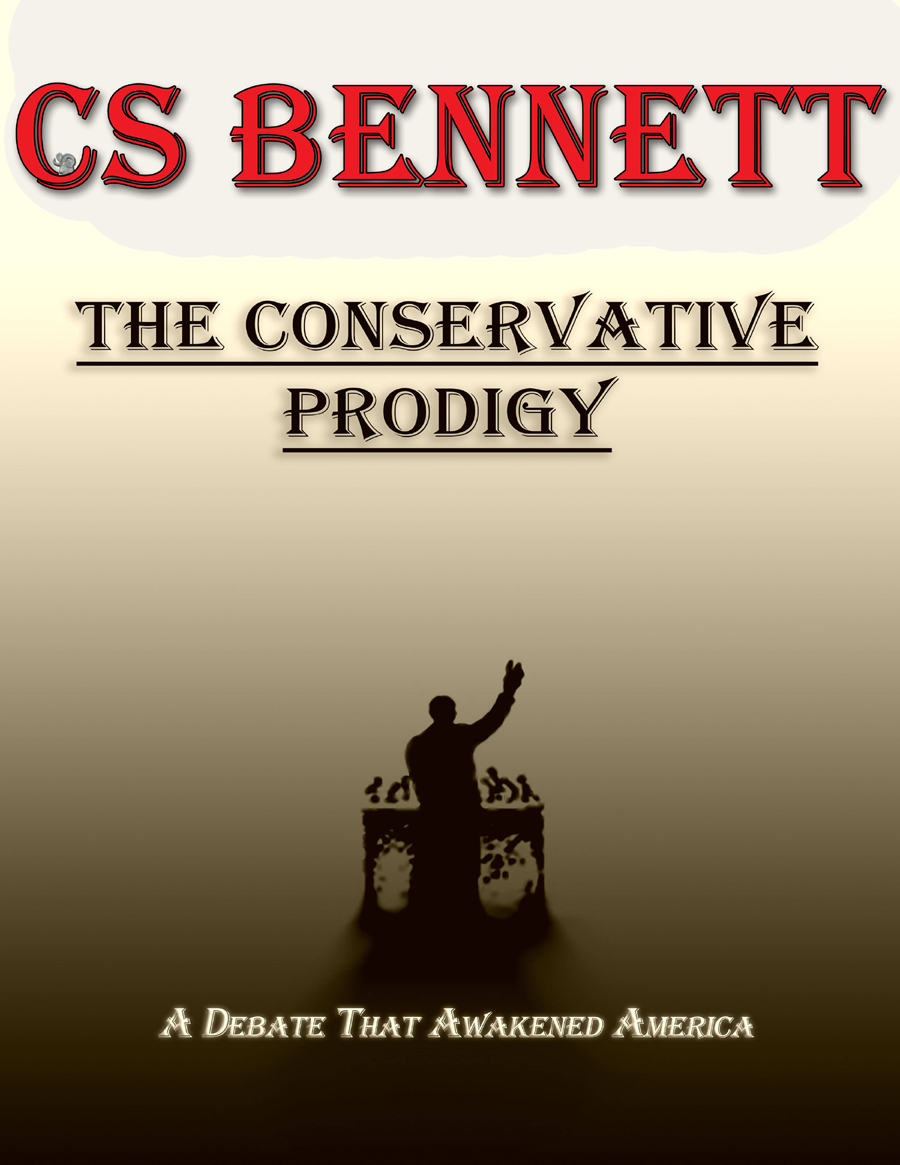 Click Here for Book Highlights and Bio